We create value for our clients through a disruptive way of thinking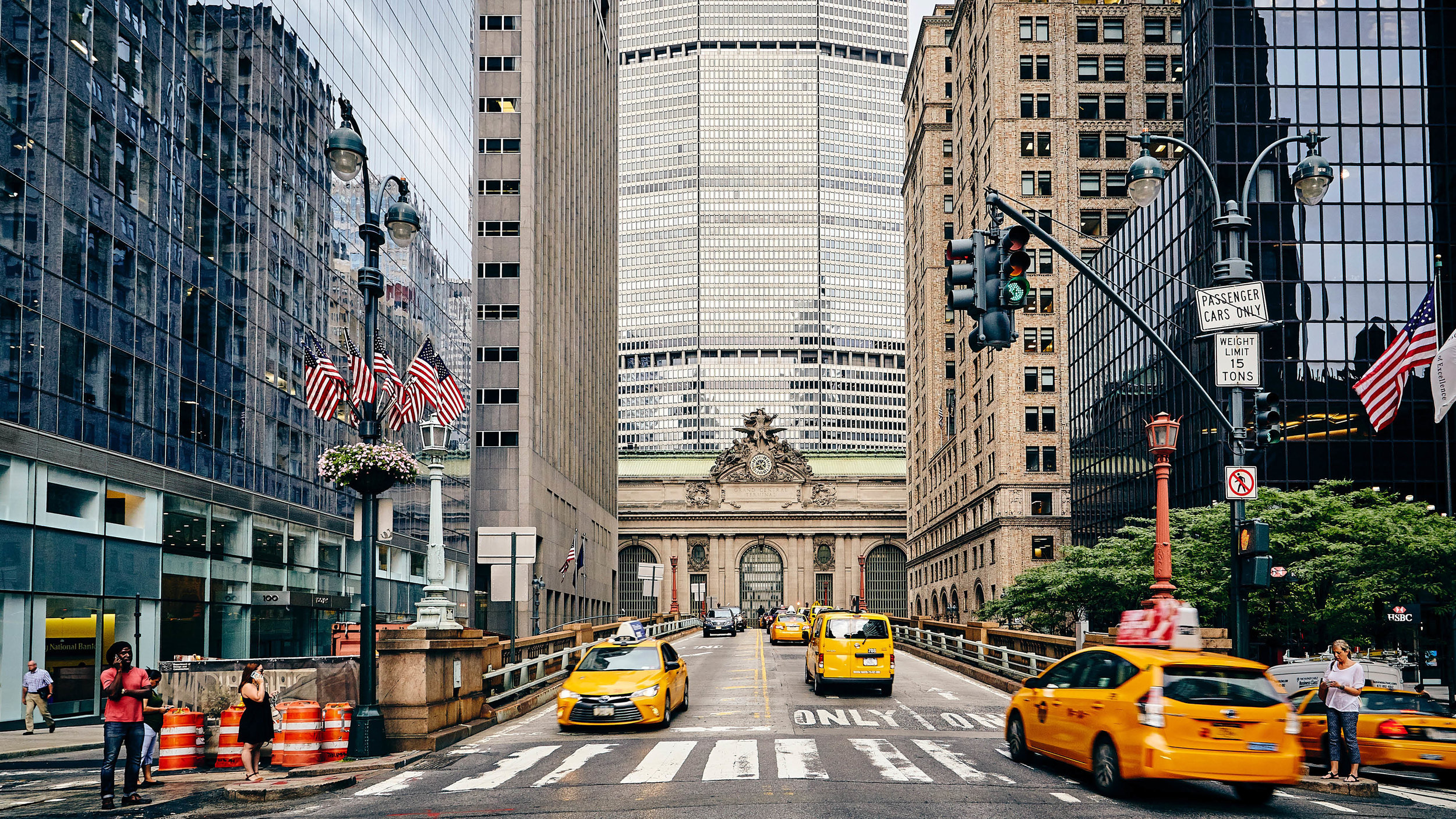 We are
Current is a cutting edge commercial real estate firm focused on identifying the best leasing opportunities for our clients and then cultivating a long term partnership to drive future success. The Current team is there through every step of the process from start to finish and our social media footprint ensures we go to great lengths beyond just finding our clients their physical space.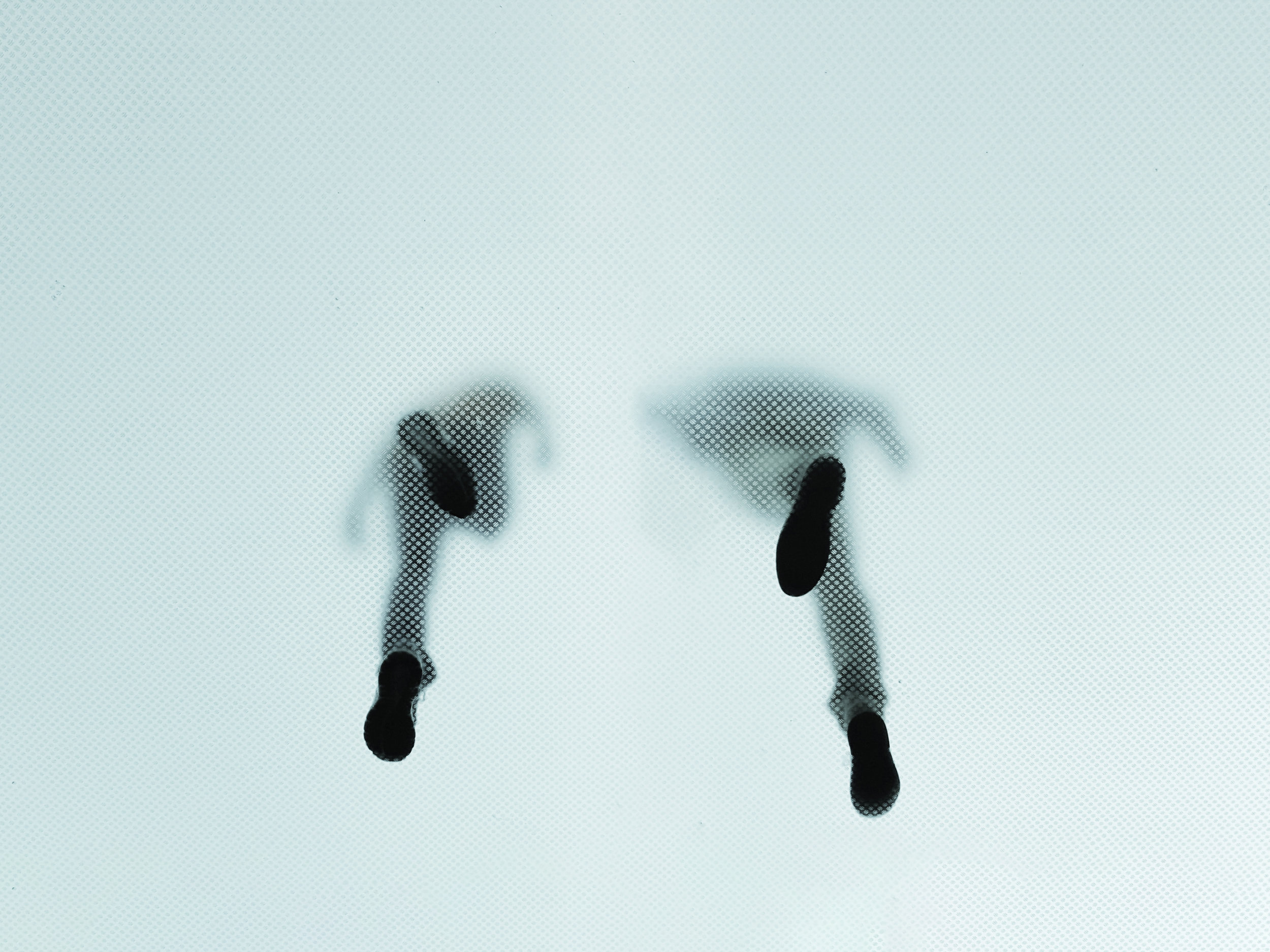 Brandon Charnas
Prior to co-founding Current, Brandon started Warwick Capital Management in 2014 which has been responsible for more than $1 billion in commercial real estate transactions. Before that, Brandon spent five years at Kirkland and Ellis, LLP as an associate in its corporate department, with an emphasis on private equity debt finance and complex M&A transactions.
Brandon earned a law degree from the Benjamin N. Cardozo School of Law at Yeshiva University and did his undergraduate work at the University of Pennsylvania, graduating magna cum laude.
Adam Henick
Prior to co-founding Current, Adam was the Chief Operating Officer at Warwick Capital Management overseeing all aspects of its business for two years. Before that, Adam spent nearly seven years at Angelo, Gordon & Co. as a Portfolio Manager within its Residential and Consumer Debt strategy, concentrating on trading mortgage-backed securities (MBS). Prior to Angelo, Gordon & Co., Adam worked a combined two years at Bear, Stearns & Co. and then J.P. Morgan following its acquisition, on their MBS trading desk.
Adam graduated from the Wharton School at the University of Pennsylvania with a concentration in Finance.
We are
not boutique.
not institutional.
updated and refreshed.
tech focused and social media savvy.
#weareCurrent
We integrate real estate and media marketing for clients in a fast paced, forward-thinking way.
We blend client's physical and digital real estate needs - the more people know about you, the more successful your brand can become.
We don't just find our tenants space, we find them opportunity.
We create a story to market available space and tell that story to the world through a multitude of channels.
Join the Current Community
#StayCurrent
Our Office
270 Lafayette Street,
Suite 1205
New York, NY 10012